Water Line Repair & Replacement
WATER LINE REPAIR & REPLACEMENT
Professional Water Line Repair & Replacement in the Bay Area You Can Trust



The Bay Area's Water Line Experts
Have you ever been taking a relaxing shower or getting a cool drink of water from the faucet and realize something isn't right with your water? It could be a number of different problems, but your water line is a key step in providing your house with clean, fresh water. Water pipes do the heavy lefting delivering pressurized water straight to your household appliances, sinks, showers, and even toilets. You water line is not something you want to spend time thinking about and rarely do unless there's a problem.
Do you need fast and efficient water line services in San Jose, CA, and surrounding areas? Call the expert plumbers at Golden State Plumber & Rooter today. We strive to provide same-day service and 24-hour emergency services to all our customers.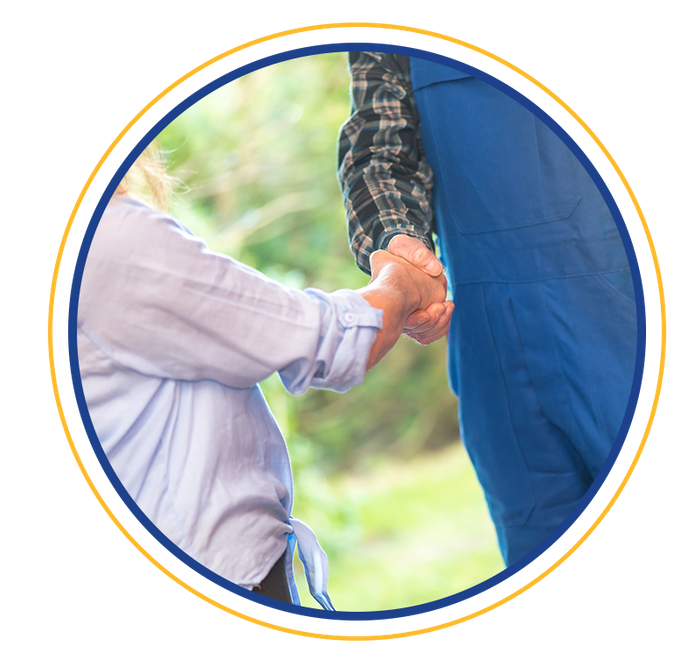 Fast, Affordable, Friendly
We offer our Bay Area plumbing services to customers in a fast, affordable, and friendly manner! It is our top priority as your local neighborhood plumber to treat your home as if it were our own. We build trust and relationships with our friendly, knowledgeable plumbers that will quickly fix your water line issues. We ensure our quality work and set your home up for no future damage.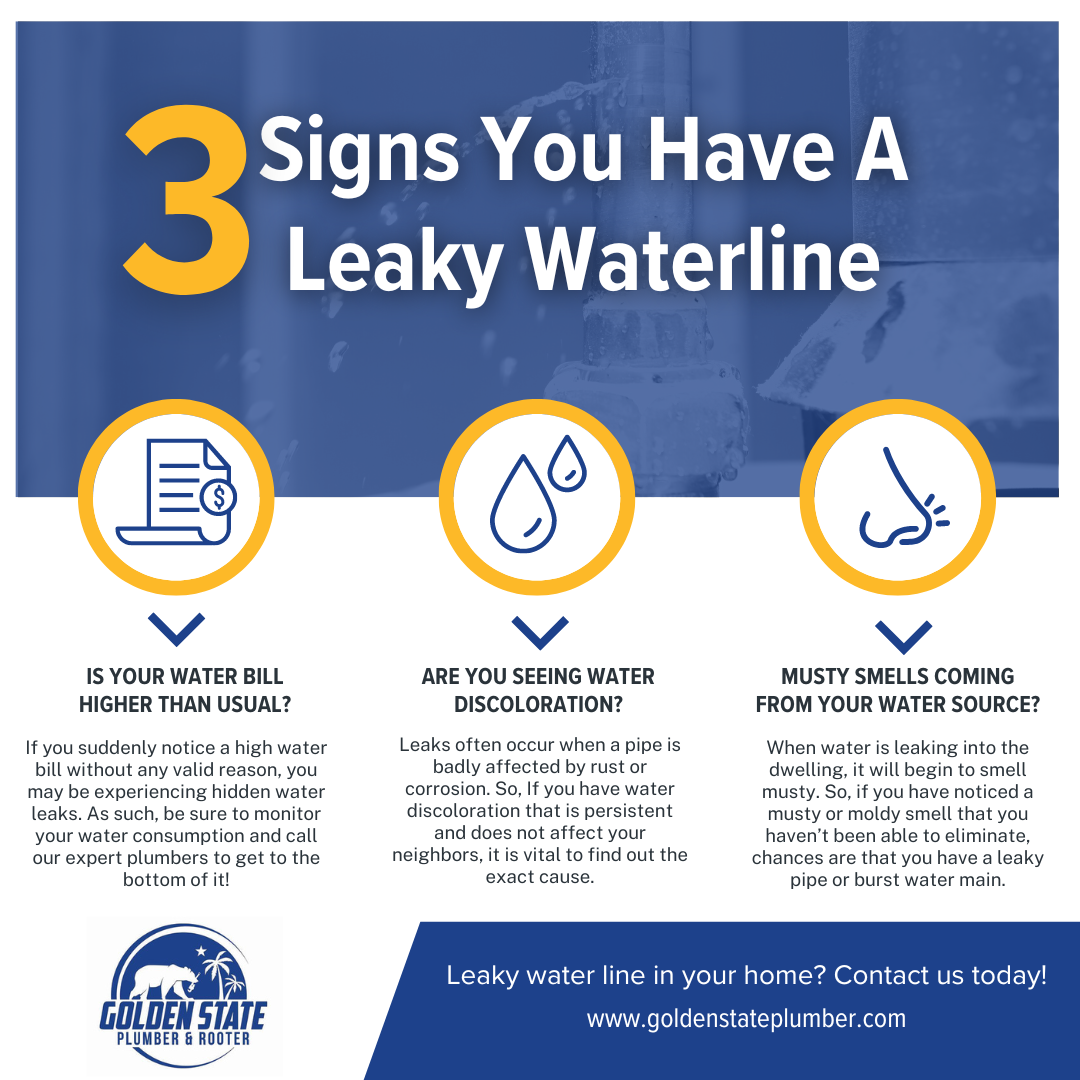 100% Satisfaction Guaranteed
Our professional team of plumbers at Golden State Plumber & Rooter can help with your water line repair or replacement jobs as soon as today! Don't wait until your pipes are bursting at the seams to get the fix! Contact us now to schedule a service appointment.