PROFESSIONAL DRAIN CLEANING
Professional Professional Drain Cleaning in the Bay Area You Can Trust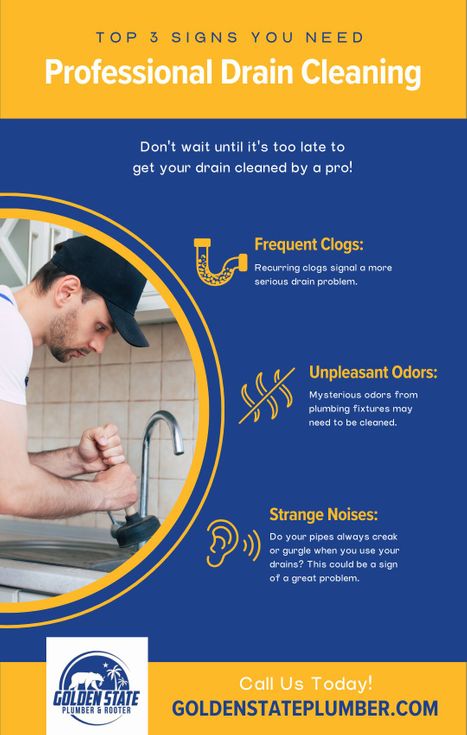 SERVICING THE BAY AREA WITH EXPERT PLUMBERS
When you have a clogged drain or any other drain issue, there's no better place to turn than Golden State Plumber & Rooter. We provide fast and efficient drain cleaning solutions in San Jose, CA, and nearby areas. Contact us today to schedule an appointment.
Drains are one of the most used components of your home's plumbing system. Over time, this frequent use can lead to clogs, blockages, and other problems. While minor clogs can be effectively removed with the proper at-home techniques, all drains will require professional cleaning eventually. If you are dealing with a stubborn clog or recurring blockages, call Golden State Plumber & Rooter for professional drain cleaning at a reasonable price.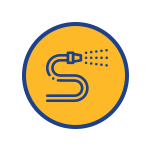 Hydro-jetting uses high-pressure water streams to clear out clogs and remove debris from pipes. It's an effective method for removing grease, mineral buildup, and other types of debris from drains and sewer lines. It's also environmentally friendly as it doesn't require the use of harsh chemicals.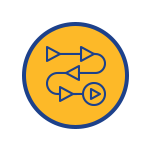 Video camera inspections allow our professionals to see inside pipes and identify any blockages, cracks, or other issues. This technology can help pinpoint the exact location of the problem and determine the best course of action for cleaning and repairing the drain.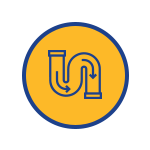 Smart Drain Maintenance Systems
Use sensors and data analysis to monitor the condition of drains and identify potential issues before they become major problems. These systems can provide real-time data to professionals and help prevent costly repairs.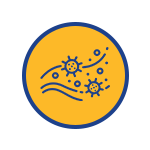 Biological Drain Cleaners
Biological drain cleaners use natural bacteria and enzymes to break down clogs and remove debris from pipes. They're environmentally friendly and can be an effective solution for certain types of clogs.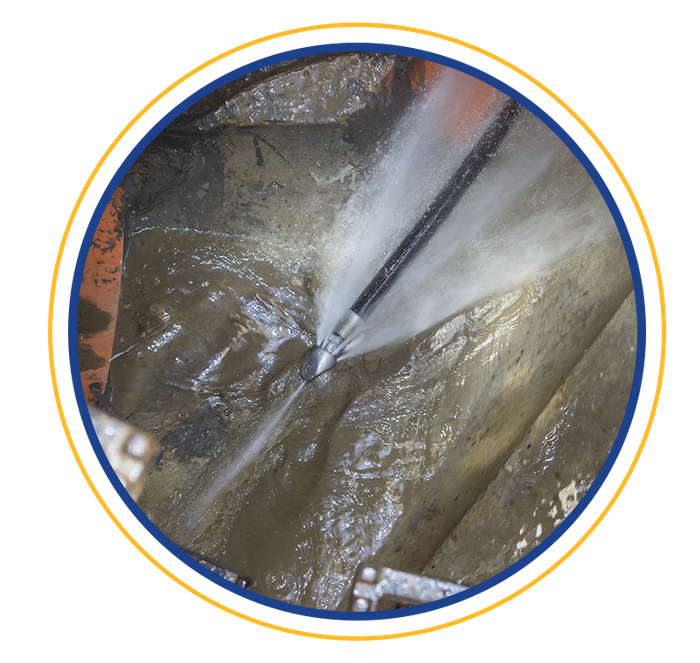 DRAIN CLEANING DREAM TEAM
At Golden State Plumber & Rooter, we take pride in providing our customers with a five-star service in and around San Jose, CA. We never cut corners or take shortcuts with our work. We always strive to get the job done the right way in an efficient manner so that our customers can get back to the things that matter to them. Because we know that plumbing issues occur at the most inconvenient time, our team of expert plumbers is always on standby to tackle any plumbing emergencies.
Regardless of the type of drain you have, Golden State Plumber & Rooter has the dream team of plumbing and drain experts to assist you with any issue you may be facing. Our goal is to get your plumbing system running smoothly at all times.
GET A PRO
When you are in need of professional drain cleaning in the Bay Area, call the pros at Golden State Plumber & Rooter. Contact us to schedule an appointment today. Also, be sure to check out our generous coupons to save money on your next drain cleaning service. Treating your family like our own is our business!