Plumbing Contractor Bay Area
Golden State Plumber & Rooter
Your One-Stop-Shop for All Home Plumbing Needs

Our Bay Area Plumbing Services
Tired of dealing with unreliable plumbers? Do you need a trustworthy, local plumbing company in San Francisco that you can trust for all your home or business's plumbing needs? Look no further than Golden State Plumber & Rooter. We are a full-service plumbing company located right here in the South Bay area servicing homes throughout San Jose, Santa Clara, Cupertino, and more. We offer our customers a one-stop-shop experience for all home and commercial plumbing needs. We get it done fast and right the first time so that our customers can get back to the things that matter to them.
We do more than just fix kitchen faucets and clogged drains. Golden State Plumber & Rooter offers well-trained and licensed professionals to cover all aspects of plumbing, including gas lines, sewer drains, and earthquake shut-off valves. We guarantee quality craftsmanship for every service we provide, and our team of experienced plumbers can handle virtually any plumbing issue. We'll be happy to work one on one with you to create a customized solution that fits perfectly with your household size, lifestyle, and budget.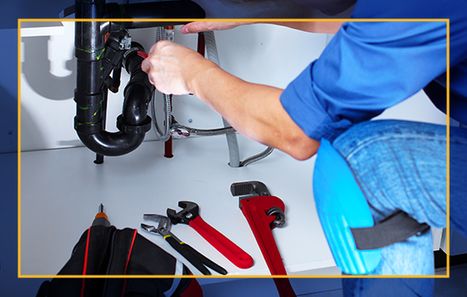 We Meet and Exceed Our Customer's Expectations
As a local, family-owned and operated plumbing business, we treat our customers and clients the same way we would expect to be treated. Customer satisfaction is our #1 priority, and we go above and beyond to not only meet customers' expectations but exceed them. That's why our friendly and professional plumbers are available to provide same-day service. No plumbing issue is too big for our team to handle.
At Golden State Plumber & Rooter, we always strive to provide you with the most exceptional plumbing service possible, from our convenient scheduling to our top-notch quality workmanship along with exceptional customer care. We guarantee that we will never complete a service repair until you are completely satisfied with the end result. This is a unique quality that sets us apart from our competitors as we can offer you exceptional value.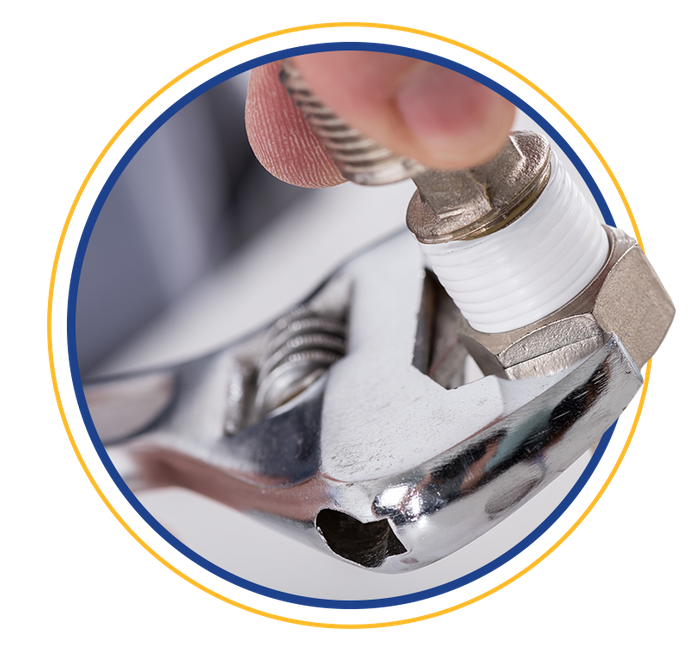 Tailor-Fit Plumbing Solutions at an Affordable Price
At Golden State Plumber & Rooter, we love and believe in what we do. It is not just for us, but a philosophy that applies to every area of our lives. We are a family-owned company and are proud to work with our customers through every step of the installation or repair process. Our commitment to each of our customers is to be completely transparent on every job we're hired to perform.
We take time to help our clients understand the situation, explain the best solution for their particular plumbing needs, and discuss why it's better than any of the alternatives. We know that home plumbing can be intimidating for homeowners, but we are a friendly group of experts who will help you understand and make informed decisions you can feel confident about.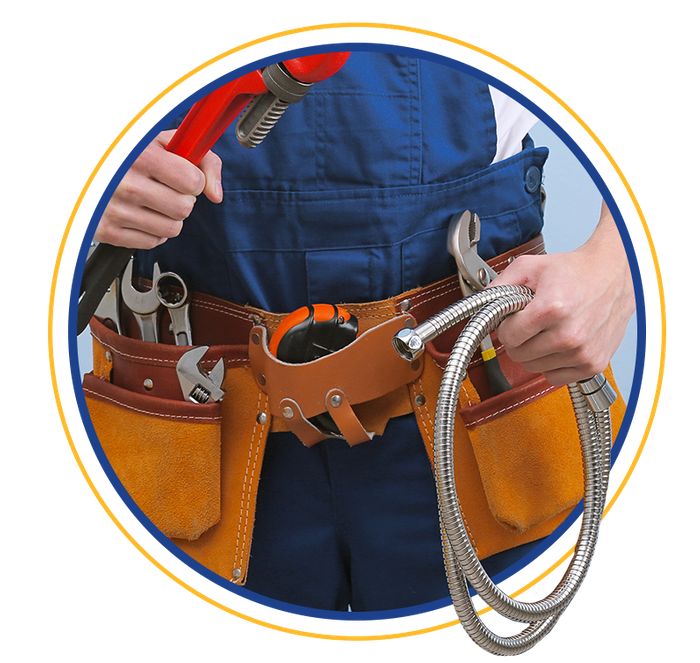 Call Golden State Plumber & Rooter Today!
If you're searching online for the "best plumber near me" in San Jose, CA, and nearby cities, then Golden State Plumber & Rooter is the name to trust! No matter what your plumbing needs are, we will have a solution. Our team of expert plumbers covers a wide array of specializations, so you can rest assured we've got you covered. Call us now to schedule a service appointment!