WATER LEAK DETECTION
Professional Water Leak Detection in the Bay Area You Can Trust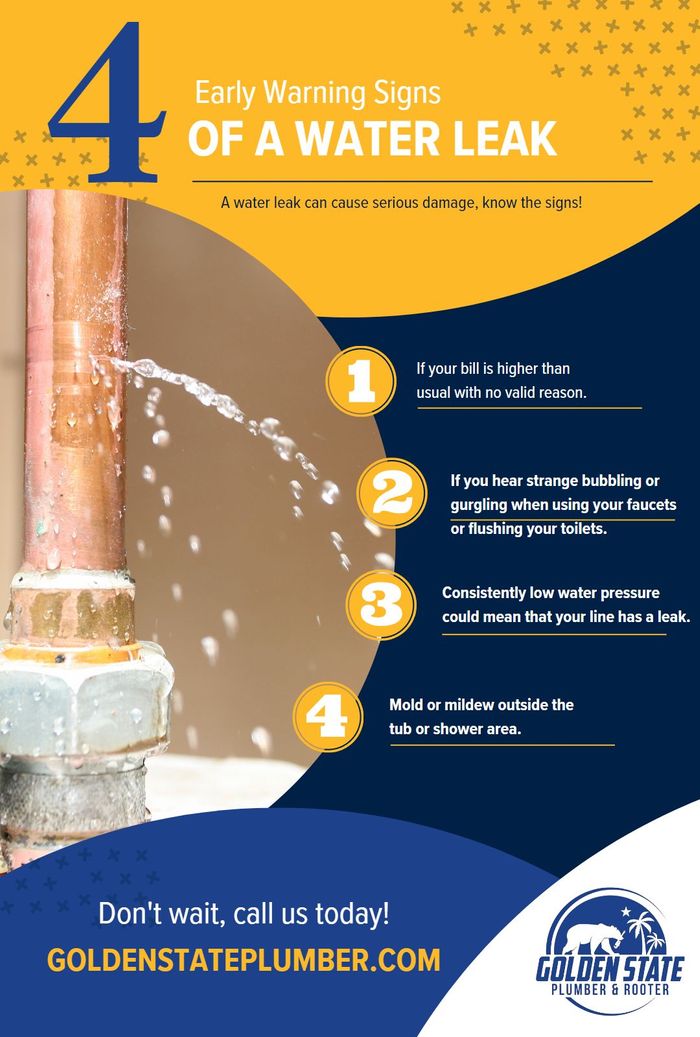 GOT A LEAK? WE'VE GOT THE FIX
Are you experiencing issues with a hidden water leak? Get it resolved and repaired quickly with Golden State Plumber & Rooter. We provide fast and affordable water leak detection in San Jose, CA, and bordering regions.
Water leaks are one of the most frustrating things that can happen in your home. They are a big inconvenience and there is always anxiety about how much damage has been done. Research shows that a typical home can lose 2,000 to 20,000 gallons of water annually as a result of a water leak. While dripping faucets and leaky water heaters aren't difficult to locate, other leaks, such as toilet flapper valves or cracked water lines can go unnoticed for much too long. Water leaks can be pricey because you're paying for surplus water you don't want. Leaks can also be potentially destructive to your home. That's why it is important to find and stop minimal leaks as soon as possible.
ADVANCED EQUIPMENT AND TOOLS FOR DETECTION
We utilize the most modern leak detection equipment as well as sophisticated techniques to get the job done correctly within the shortest time frame possible. We stand behind everything we do with a 100% satisfaction guarantee. That means we won't stop until you are satisfied with the results.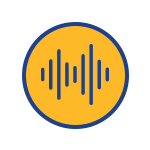 Acoustic Leak Detection
This technology uses special microphones to listen for the sound of water leaking from pipes. The microphones are connected to a computer that analyzes the sound and can pinpoint the exact location of the leak. This is effective for detecting leaks in hard-to-reach or hidden areas.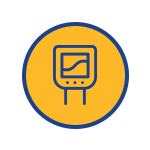 Infrared Leak Detection
Infrared technology uses thermal imaging to detect changes in temperature caused by water leaks. This can identify even the smallest leaks and pinpoint their exact location.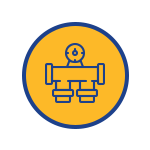 Flow Monitoring
Flow monitoring systems use sensors to monitor the flow of water through pipes. If there is a sudden increase or decrease in flow, the system can detect it and alert our plumbers to the possibility of a leak.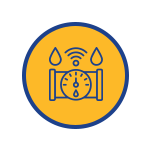 Smart Water Meters
Smart water meters can track water usage in real-time and detect abnormalities that may indicate a leak. They can send alerts to homeowners or plumbers if there is a sudden increase in usage, which may indicate a leak.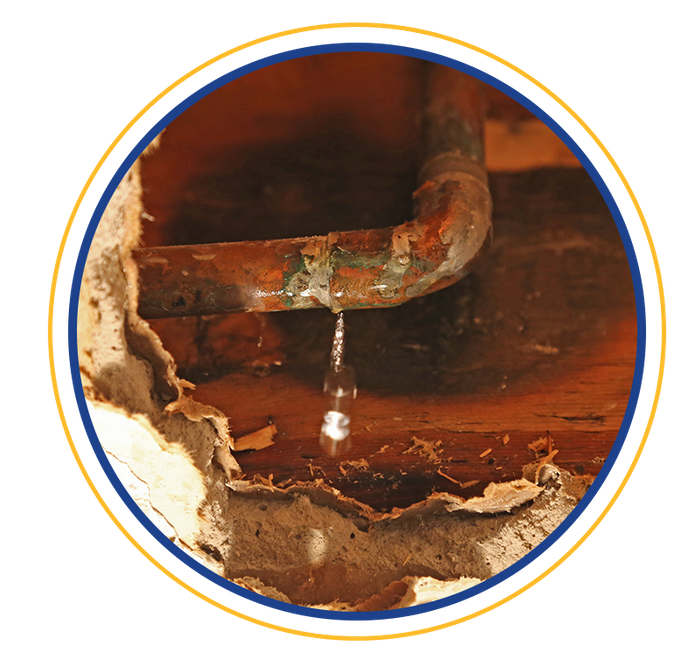 OUR TEAM IS THE DIFFERENCE
Meet our trustworthy water leak detection experts. With many years of experience under our belts our team gets your water leak fixed and your whole home's plumbing back to normal! Our core values are honesty, integrity, professionalism, timeliness, diligence, and respect! Don't leave your home to chance with another so-called expert, trust in the best!
We're Here To Help!
If you see any of the signs mentioned above, we recommend that you call Golden state as soon as possible to prevent further damage. Our service specialists use advanced technology to determine the source of leaks and can repair the leaks without tearing up your home's entire slab. schedule an appointment today with our trustworthy water leak detection experts.