Sewer Line Repair & Replacement
SEWER LINE REPAIR & REPLACEMENT
Sewer Line Services You Can Trust in San Jose



Do you need professional sewer line repair and replacement in San Jose or the surrounding South Bay area? Look no further than Golden State Plumber & Rooter! Sewer line issues can be one of the most frustrating and stressful plumbing issues that you can experience in your home or business. These kinds of issues can put your entire home on hold, so it is advisable to work with a licensed and knowledgeable plumber.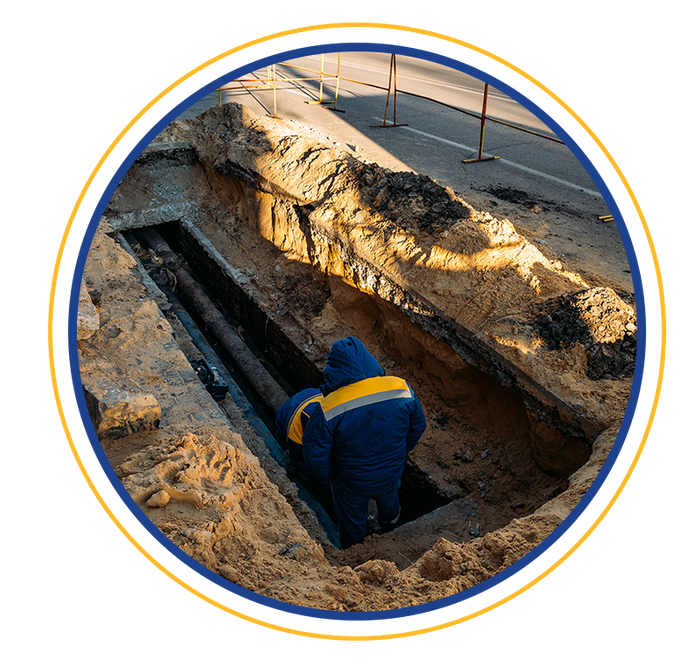 Why Choose Us For Your Sewer Line Repair Needs?
At Golden State Plumber & Rooter, we provide reliable and affordable sewer line repair and replacement in the Bay Area. As a customer-oriented plumbing business, we get the job done quickly and right the first time so that our customers can get back to the things that matter to them. No matter how big or small your sewer line project is, our expert plumbers can handle it all. We stand behind everything we do with a 100% satisfaction guarantee. Contact us today to schedule a service appointment with our trustworthy and friendly local plumbers.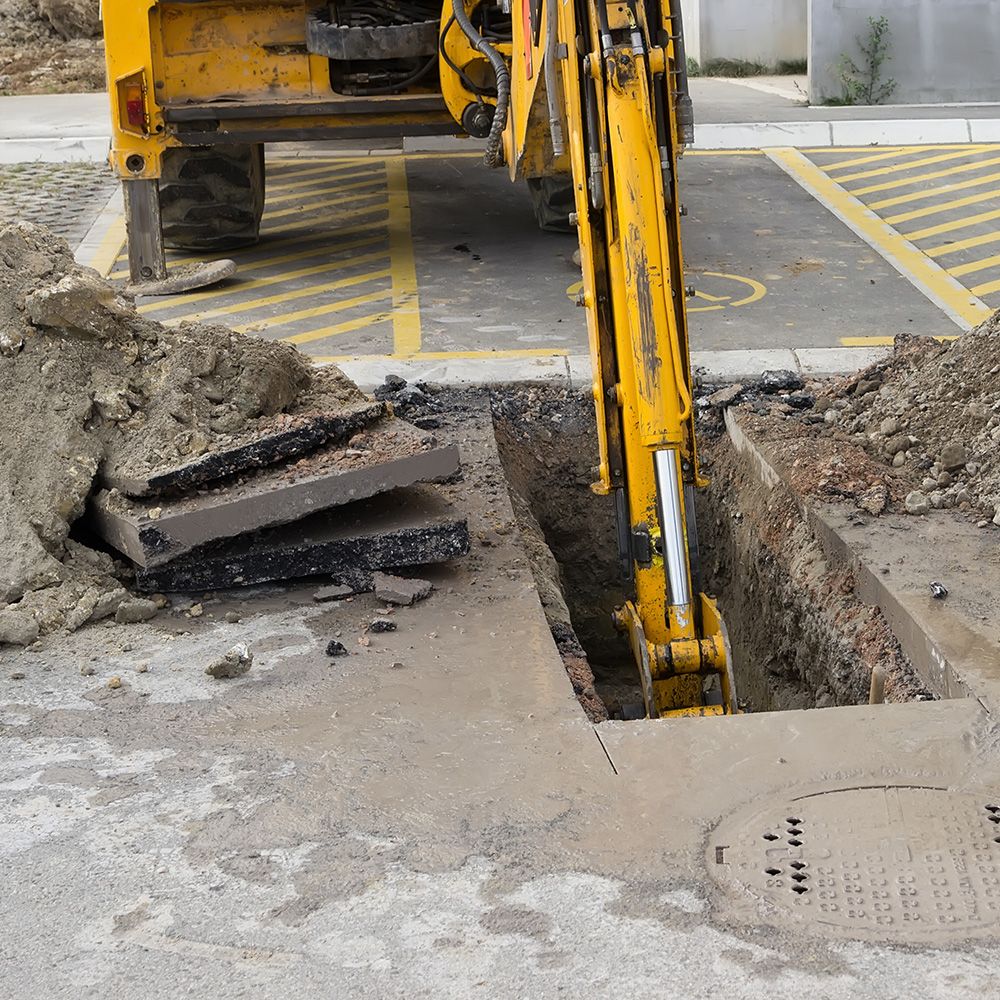 We're Your Go-To Sewer Line Plumbers in San Jose
At Golden State Plumber & Rooter, we have a master plumber on staff to solve complicated problems and handle difficult calls. We also provide 24-hour emergency service to make repairs to your plumbing system and prevent further damage to your home or business.
We are a family-owned and locally-operated water heater company, and we always strive to provide the best possible service, no matter how big or small the job may be. Our customers are our number one priority, and we work diligently to go above and beyond their expectations. We take our services seriously and never cut corners or take shortcuts. Contact us today to learn more.
Static Pull Systems: This is the most commonly used trenchless pipe bursting technique in San Jose, CA, and nearby areas. The process entails pulling a cone-shaped expansion head via a rod or a cable through the damaged pipe with the help of a hydraulic unit's constant force (think up to 30 tons of pulling pressure), breaking it as it moves through, and creating space for the new pipe.

Pneumatic Systems: In this pipe bursting technique, the cone-shaped expansion head is driven by compressed air and breaks the existing pipes like a hammer putting nails in a wall.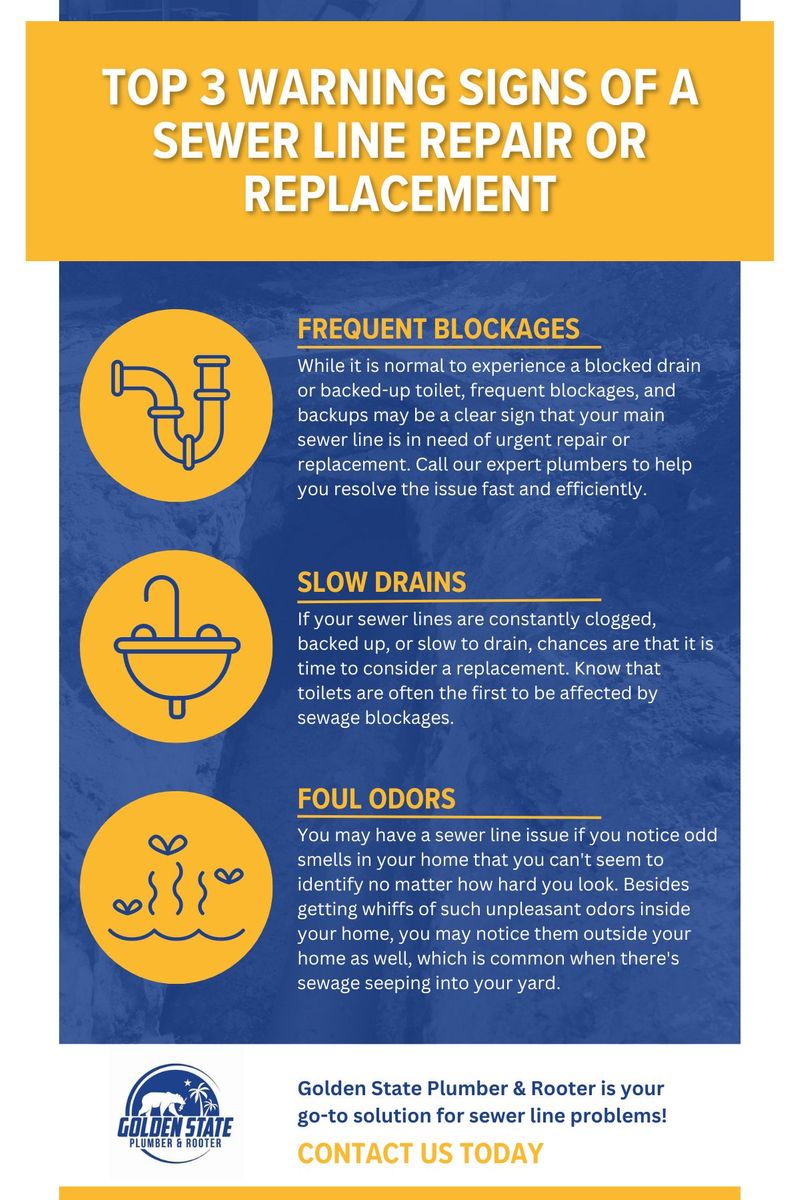 We're Your Sewer Line Solution in the South Bay Area!
If you find yourself in need of sewer line repair or replacement in San Jose, CA, and surrounding areas, don't hesitate to contact the team at Golden State Plumber & Rooter. We know how important it is for you to have a quick and effective plumbing repair. Contact us today for top-quality sewer line solutions at an affordable price.