Cambell's Trusted Plumbing Company
At Golden State Plumber & Rooter, we are proud to provide professional plumbing and rooting services for both residential and commercial customers in the Campbell area. We specialize in installing, repairing, and maintaining plumbing and rooting systems in both homes and businesses. To learn more about our plumbing services in Campbell or to schedule a service, reach out to our team today.
Our Campbell Plumbing & Rooting Services
We are proud to offer a wide range of services to our customers in the Campbell area. From minor plumbing repairs to complete plumbing system installations, we have the expertise to handle any job.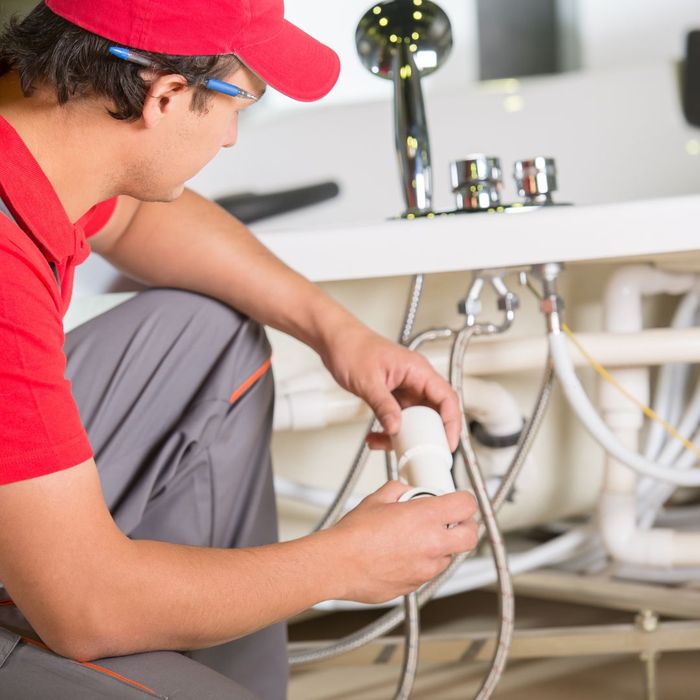 Why Choose Our Campbell Plumbing Company
Our team is committed to providing high-quality, reliable services that are tailored to our customers' individual needs. We use the latest tools and techniques to accurately diagnose and repair plumbing problems in a timely manner. Our experienced technicians can also provide preventive maintenance services to help keep your plumbing system running efficiently and effectively.
We understand that plumbing problems can be inconvenient, so we strive to make the repair process as stress-free and efficient as possible. We provide upfront pricing and access to our 24/7 emergency services, so you can rest assured that your Campbell plumbing needs will be taken care of quickly.
Schedule an Appointment With Our Plumbing Company
If you're in the Campbell area and are looking for professional plumbing and rooting services, look no further than Golden State Plumber & Rooter. We strive to exceed your expectations and are dedicated to providing the best customer service possible. Contact us today to learn more about our services and to schedule an appointment.